Campus-wide announcements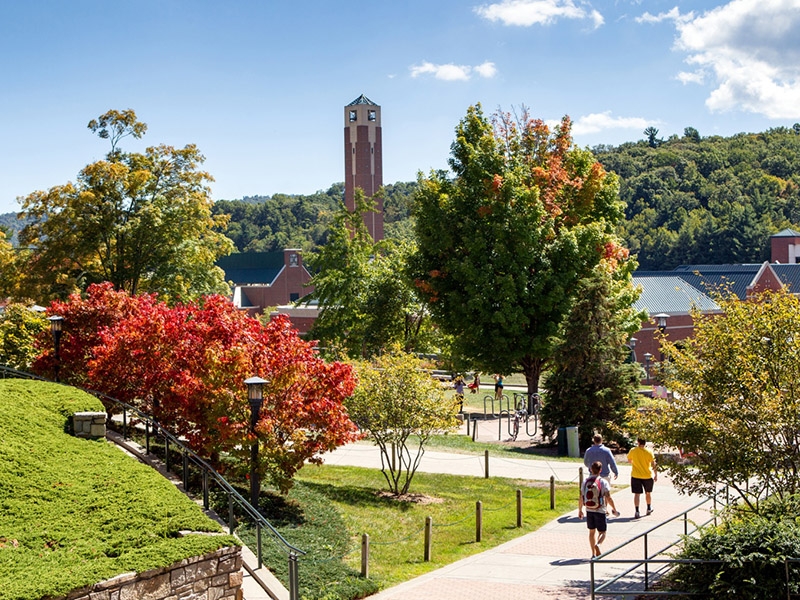 Campus News & Events Announcements
All faculty and staff are members of this moderated Announce group designed to share campus news and events like lectures, general announcements for faculty and staff, professional development workshops, special events, retirement announcements and more. A digest of messages will be sent each weekday the university is in operation.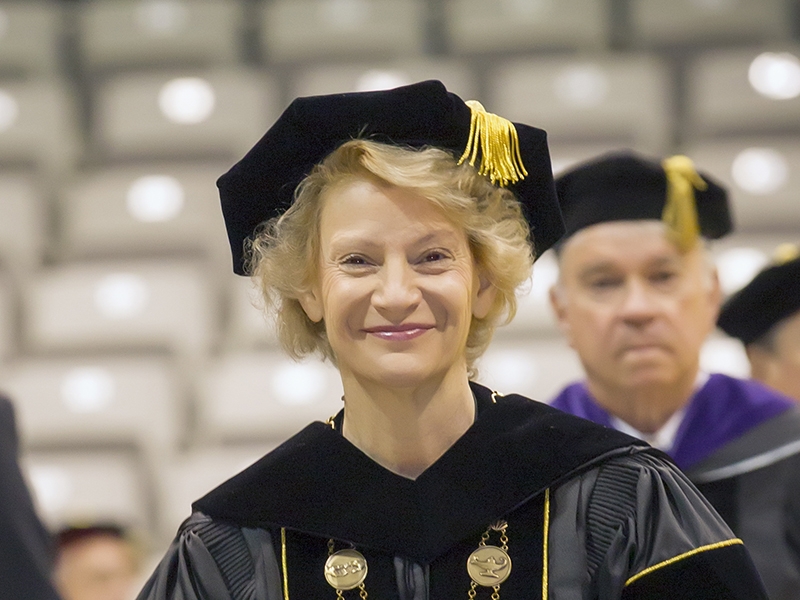 Chancellor's Messages
Chancellor Sheri N. Everts communicates regularly with faculty, staff and students on issues facing Appalachian. Her messages are archived on the Office of the Chancellor website.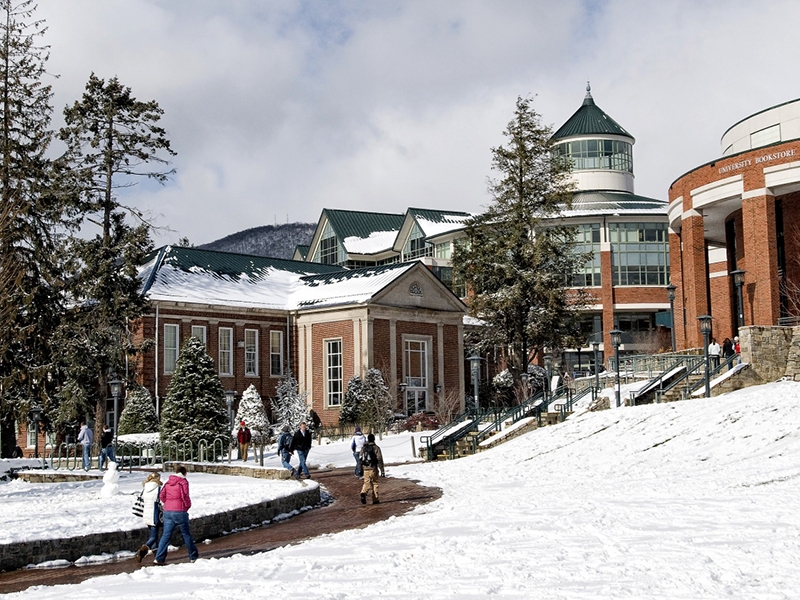 Emergency Communications
AppState-ALERT is the Appalachian State University 24/7 emergency messaging system. Using a combination of text messaging, voice messaging, the siren warning system, PC desktop alerts, email, and web technologies, AppState-ALERT provides Appalachian students, faculty and staff members with timely information in the event of a campus emergency.
Opt-in Special Topics Groups
Faculty and staff can also join the "opt-in" groups below to receive information about different areas of Appalachian. Note: The primary audiences for these announcements are faculty and staff, but students can opt in if they wish.